Background video of someone at a grocery store checkout
Understand Shopper Behavior Then Transform It
Billions of purchases. Millions of users. One platform that will transform how you connect with consumers.
Get a demo
0
ACTIVE USERS*
*Source: data.ai
CPG, Restaurant & Retail:
Accurate Data & Decisive Action
AMERICA'S
FAVORITE
The nation's leading, fastest growing rewards app
FIRST-PARTY
PURCHASE DATA
Over $135B in annualized retail sales at your fingertips
TRUE
ROI
Statistically rigorous ROI methodology in a closed-loop environment
1:1 CONSUMER
CONNECTIONS
Purchase-driven offers to the right shopper at the right time
Brands going further with Fetch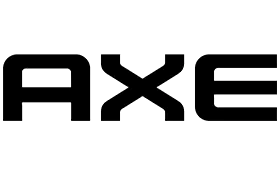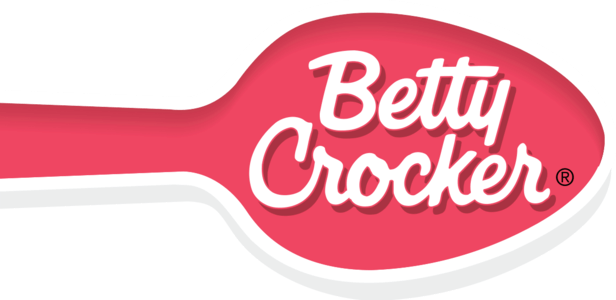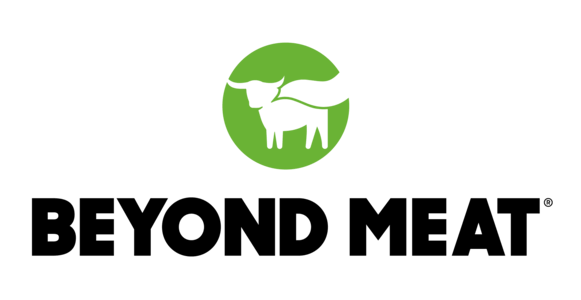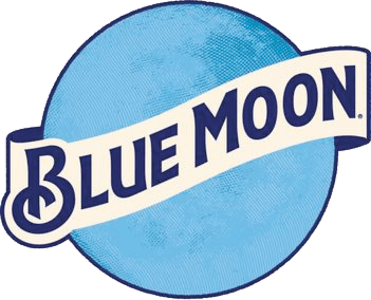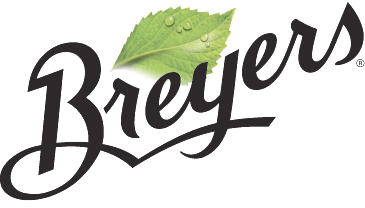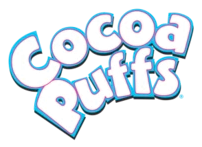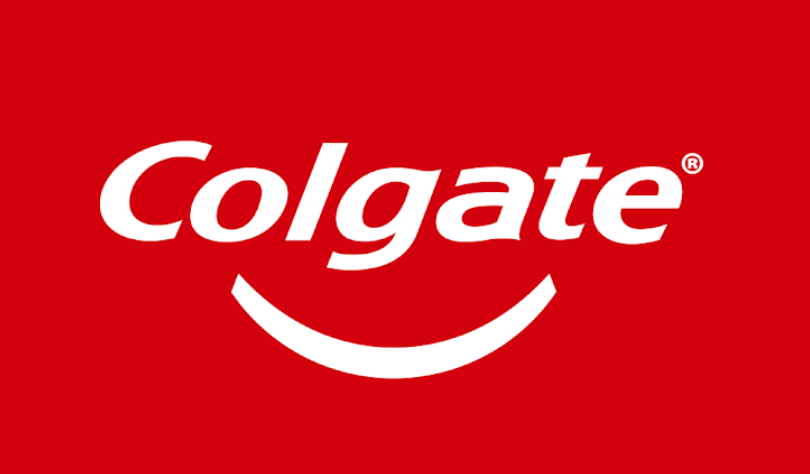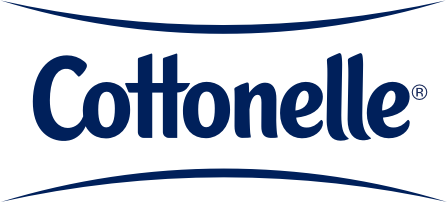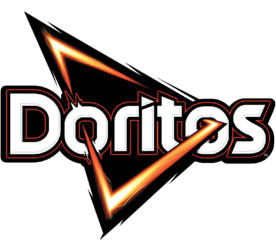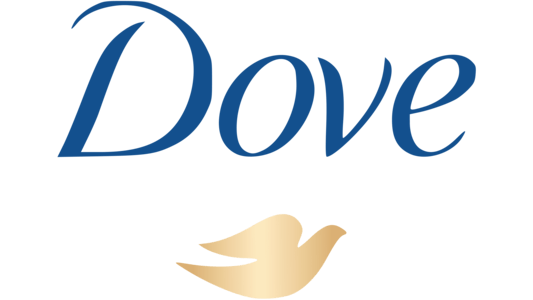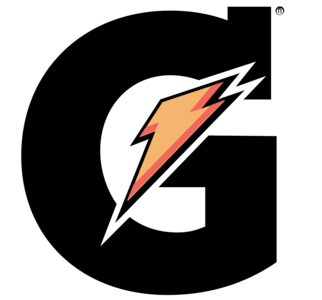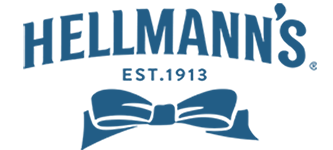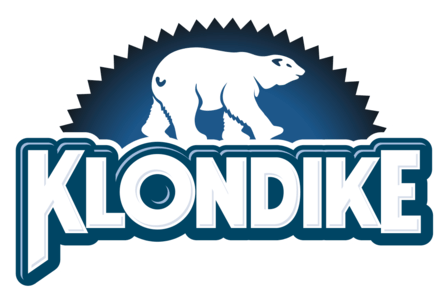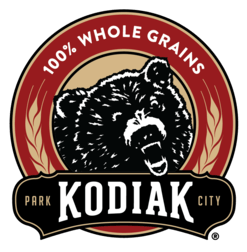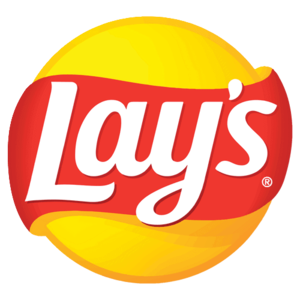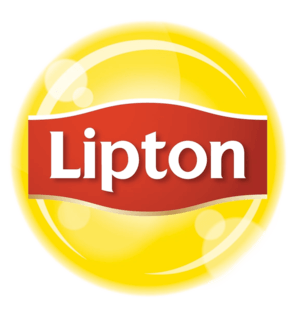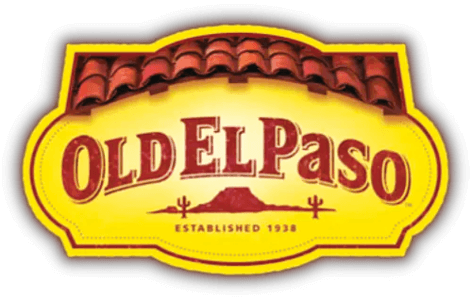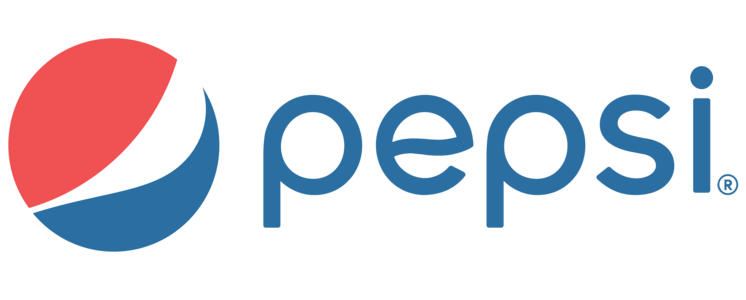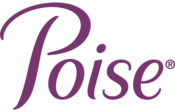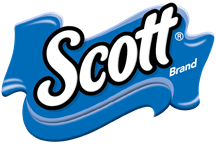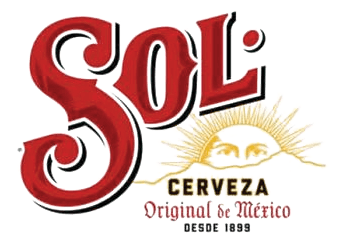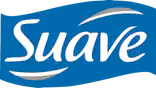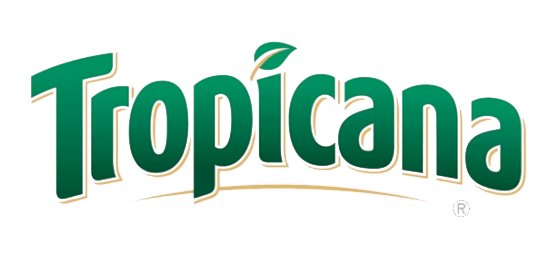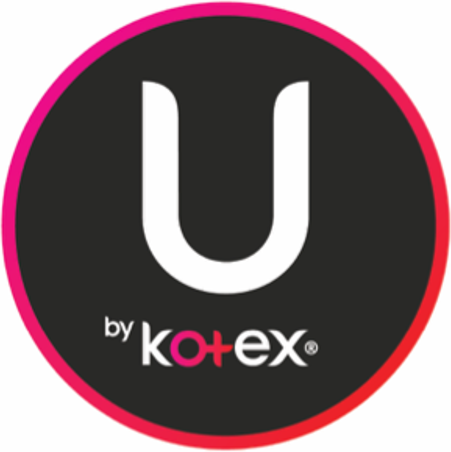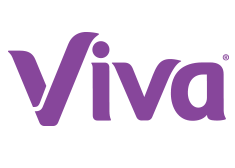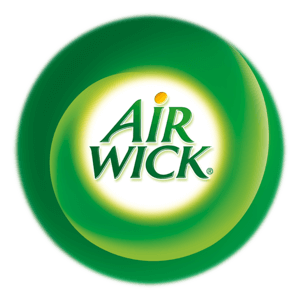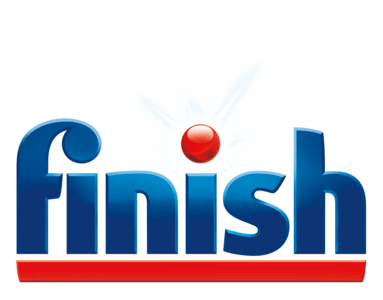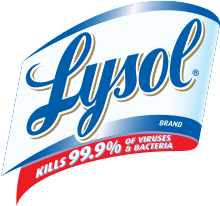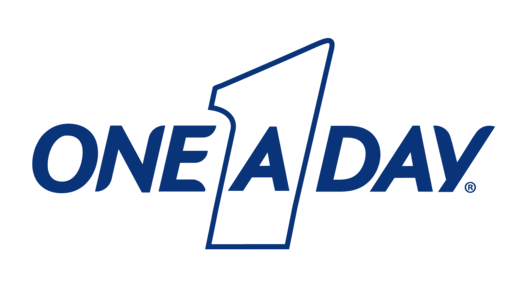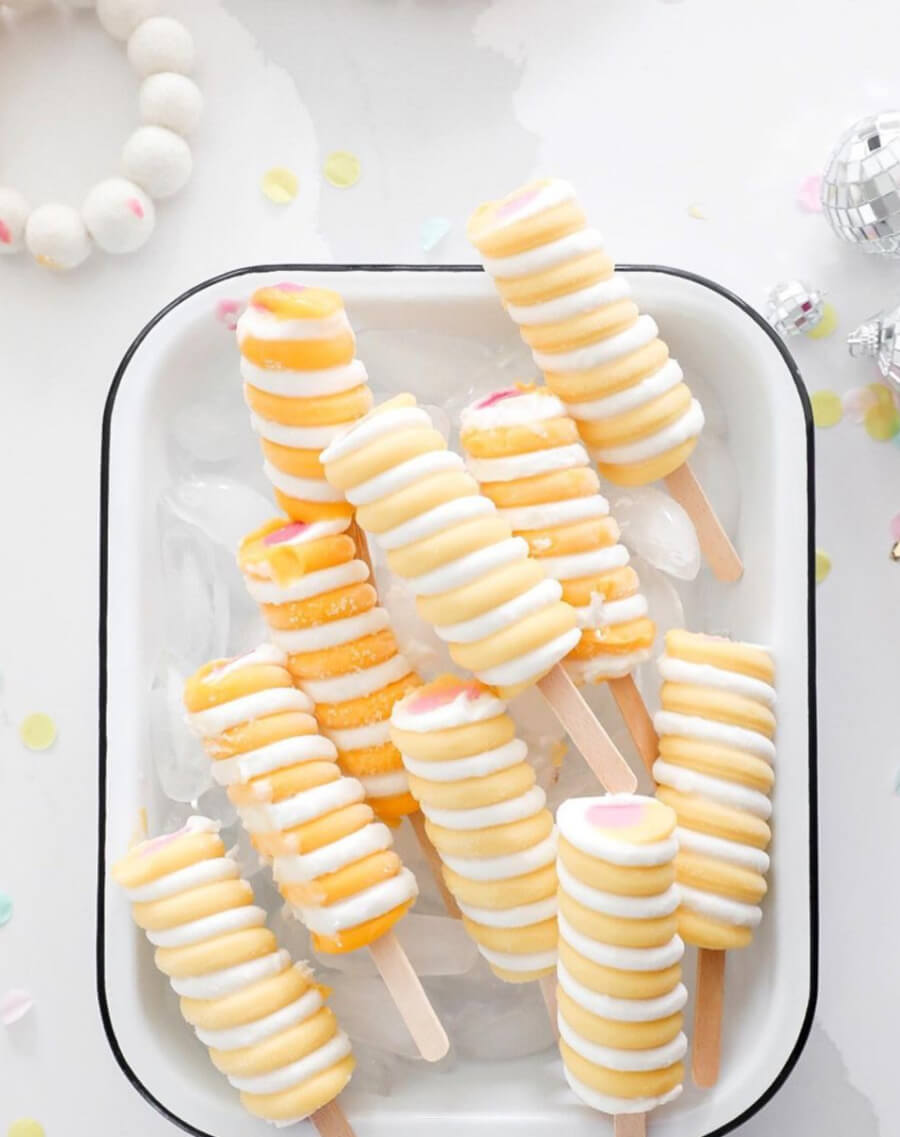 Making it happen:
Fetch Case Studies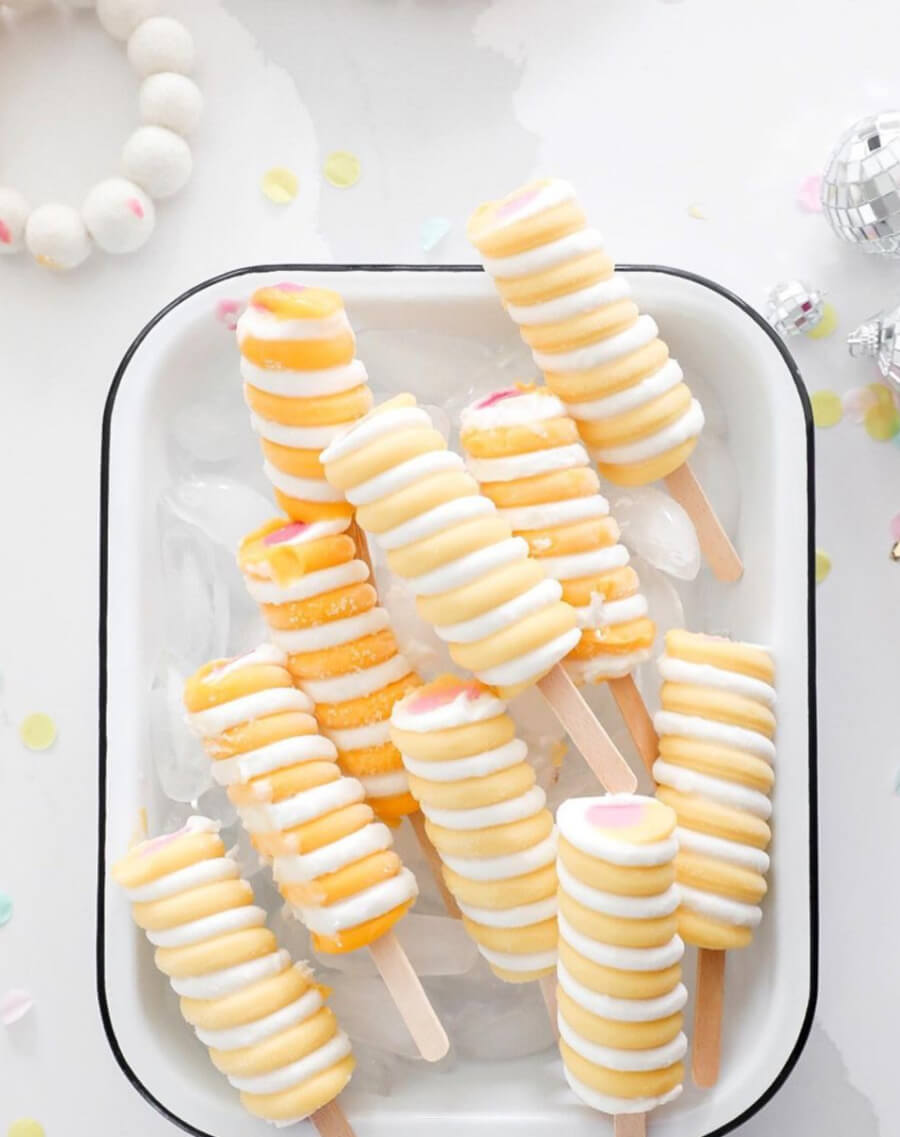 Unilever New Product Trial
Learn how Fetch supported Popsicle's new product launch, increasing weekly sales by +1,016%
Keep reading
Tap into the
power of Fetch
With more daily active users than Starbucks & DoorDash*, Fetch can help you do big things. Learn how today.
*Source: data.ai