Background video of someone at a grocery store checkout
Performance Marketing for the Physical World
Create powerful offer campaigns and lasting consumer behavior
on one of America's most popular shoppings apps.
Get a demo
0
ACTIVE USERS*
*Source: data.ai
CPG, Restaurant & Retail:
Drive Lasting Purchase Behavior
AMERICA'S
FAVORITE
The leading performance marketing platform
ZERO-PARTY
PURCHASE DATA
Sales volume equivalent to nation's 3rd largest retailer
1:1 CUSTOM
OFFERS
Individually priced offers at scale to maximize shopper value
VERIFIED
INCREMENTAL
The most accurate, rigorous method for measuring offer impact
Brands going further with Fetch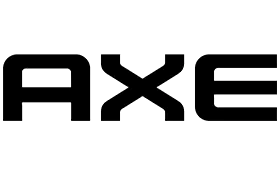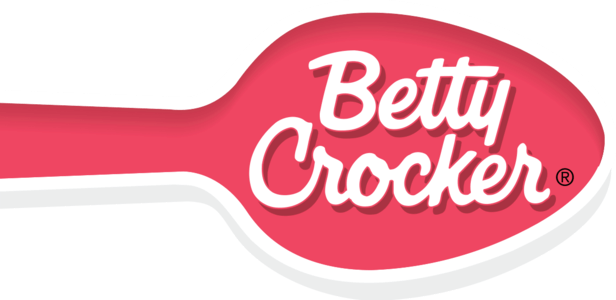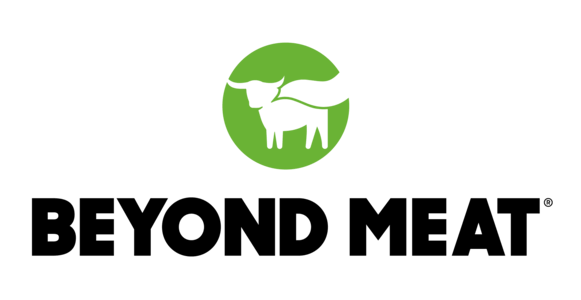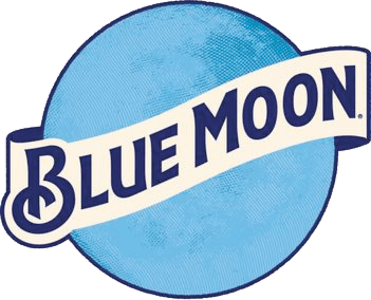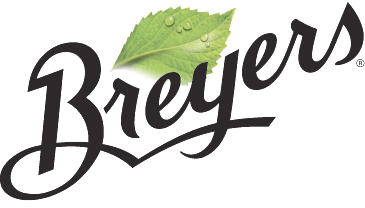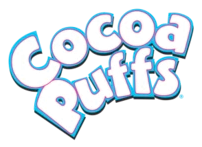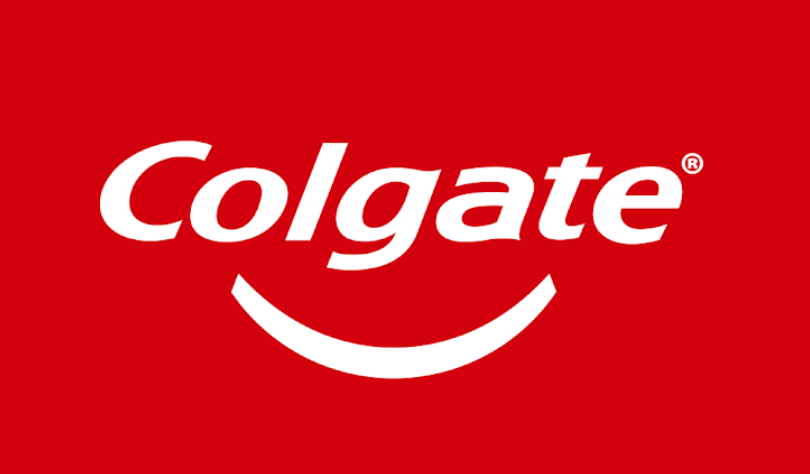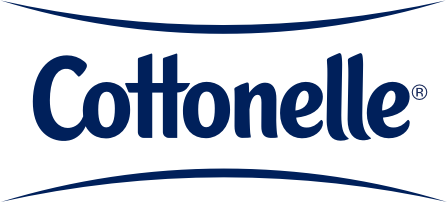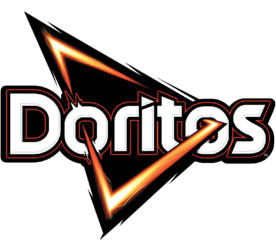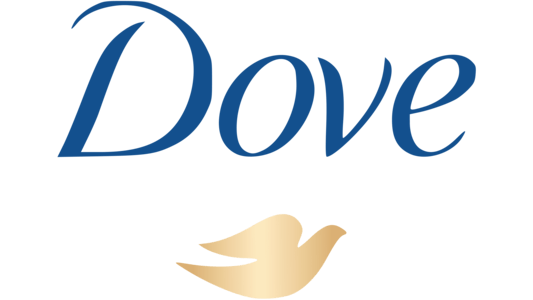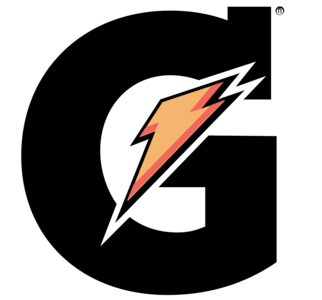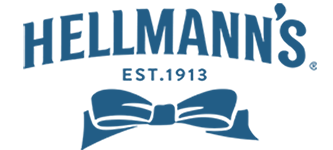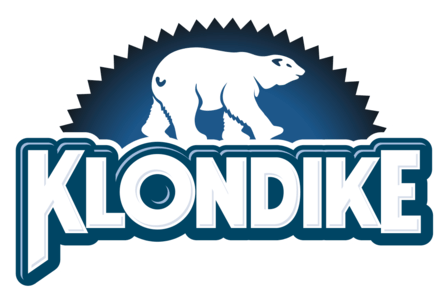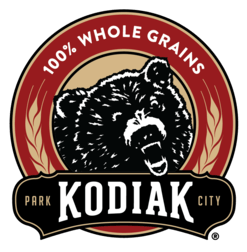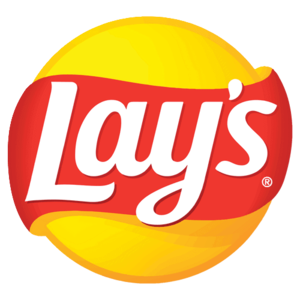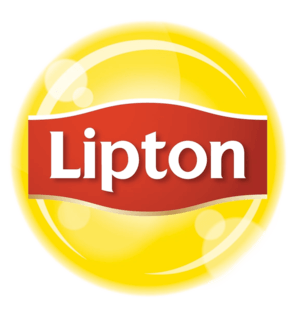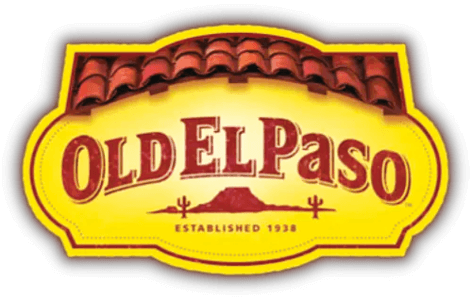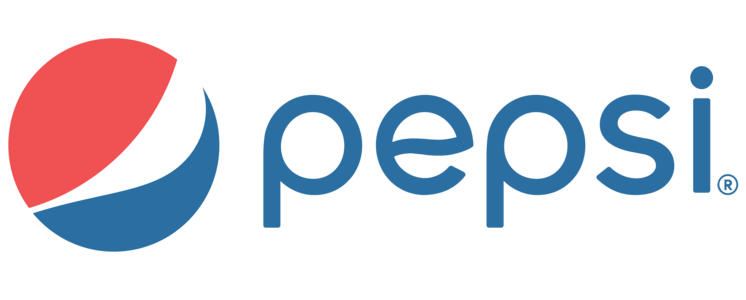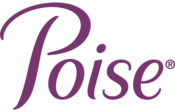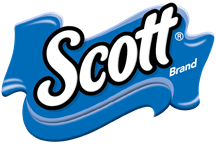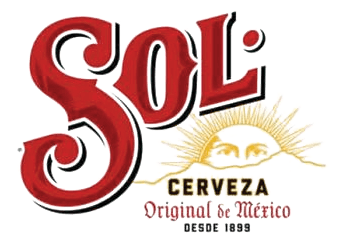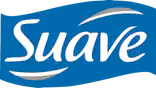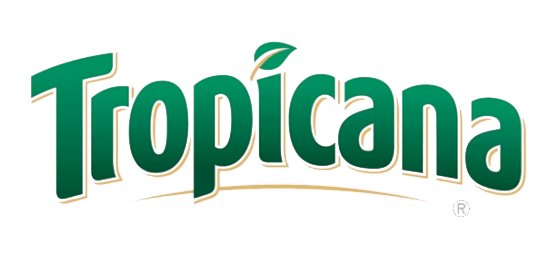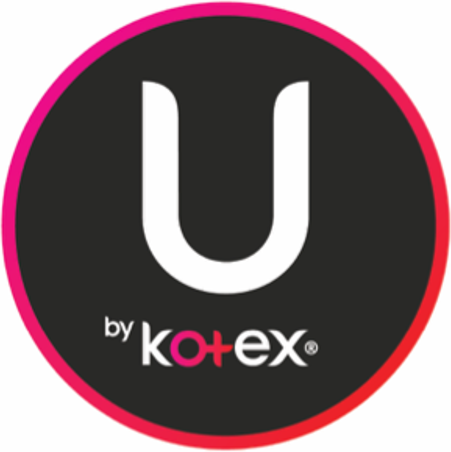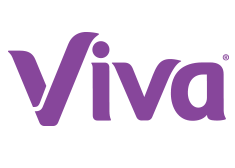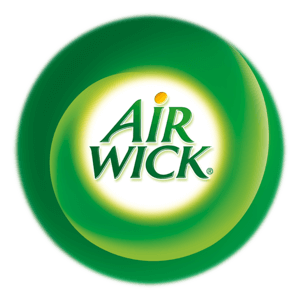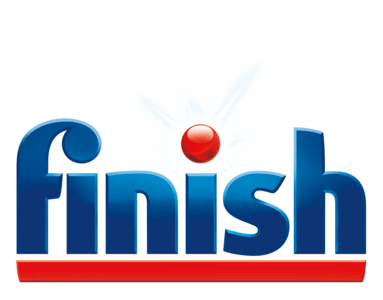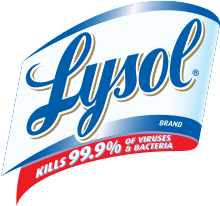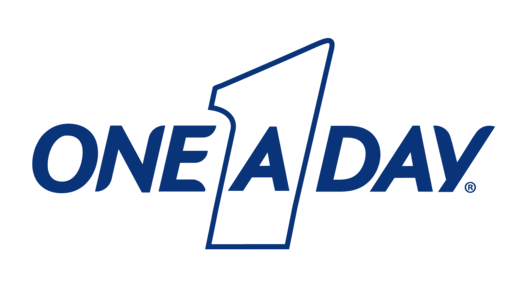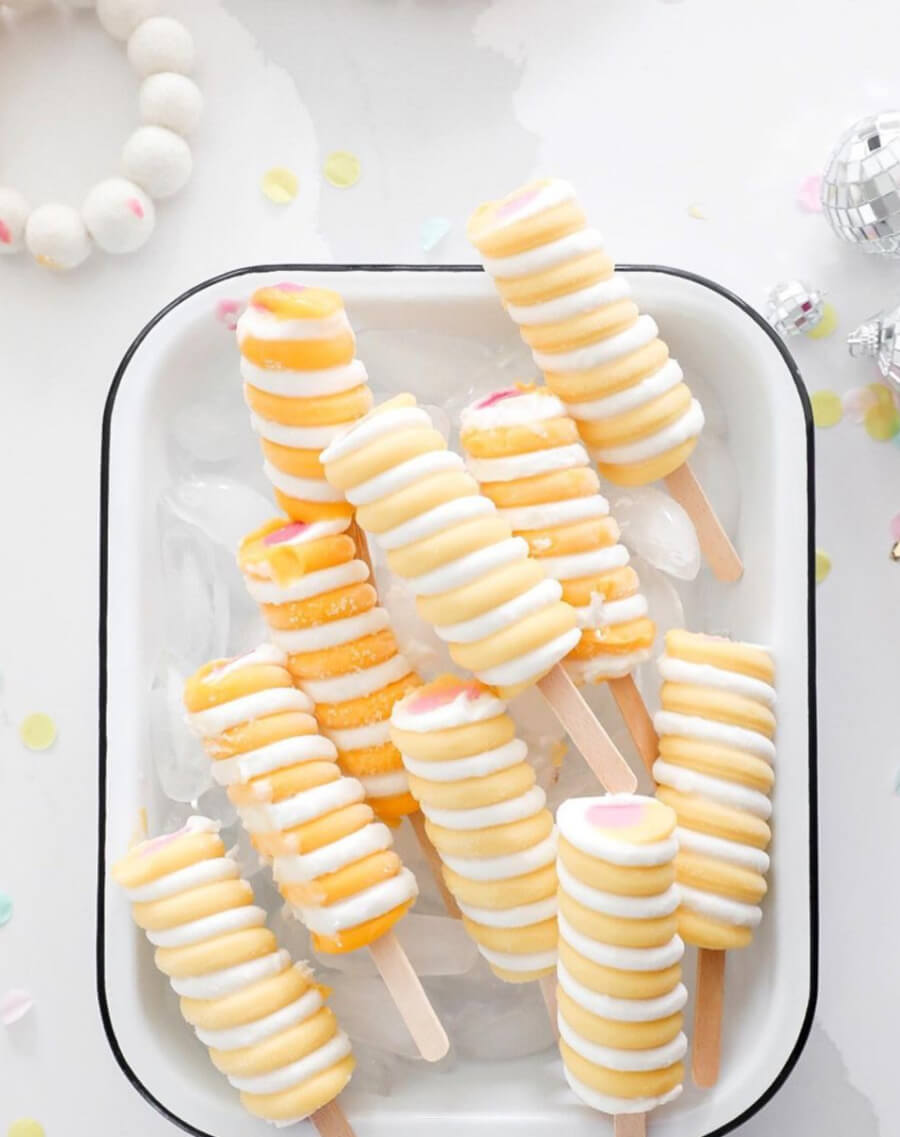 Making it happen:
Fetch Case Studies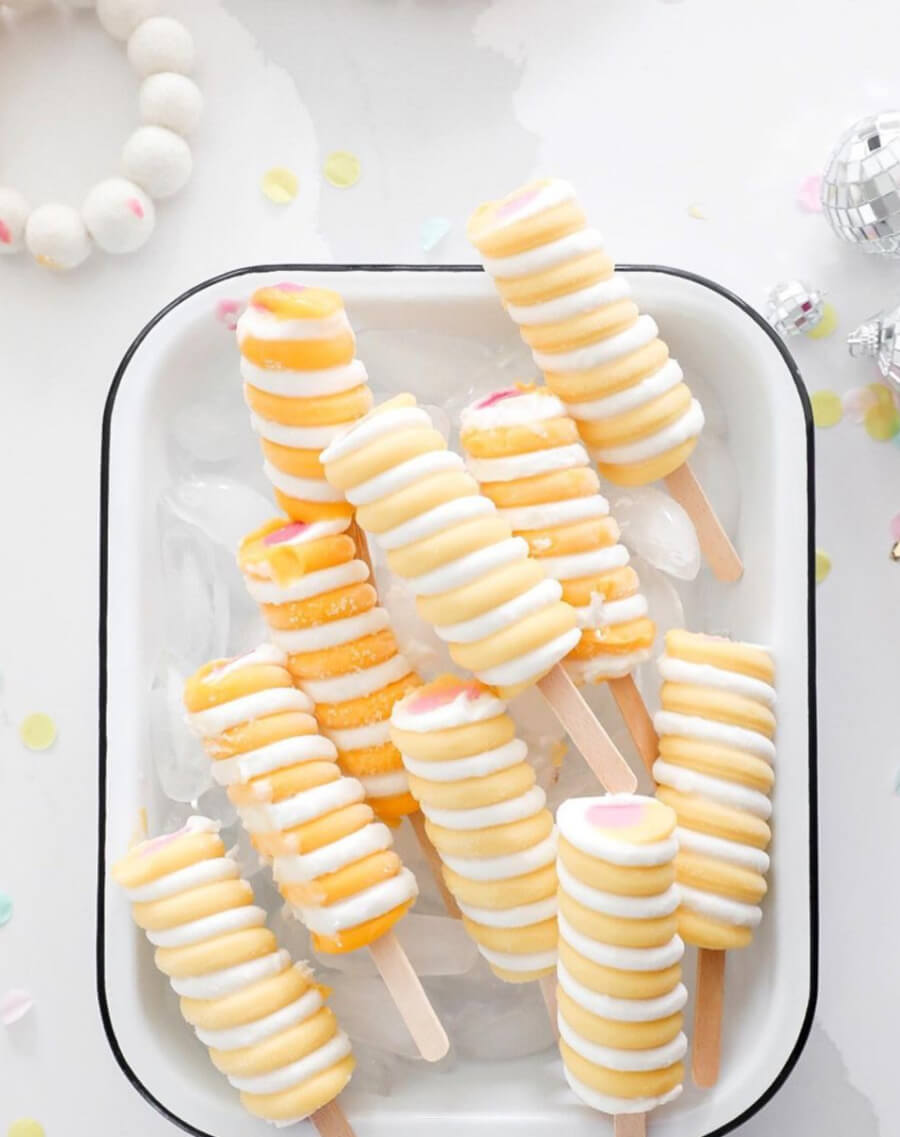 Unilever New Product Trial
Learn how Fetch supported Popsicle's new product launch, increasing weekly sales by +1,016%
Keep reading
Tap into the
power of Fetch
With more daily active users than Starbucks & DoorDash*, Fetch can help you do big things. Learn how today.
*Source: data.ai