Performance Marketing
For The Physical World
Learn how Fetch can elevate your CPG, retail or restaurant brand. Request a demo today.
Power your brand with Fetch
Harness verified insights from billions of item-level receipts, then use powerful tools that get your brand in more hands.
CREATE CUSTOM OFFERS AT SCALE

Leverage purchase-based targeting and strong signal to give consumers relevant, personalized offers that inspire them to act.

DRIVE PRECISE BEHAVIOR

Optimize reward incentives to drive product trial, encourage new category entry, shift repeat purchases, increase frequency, build long-term brand loyalty and more.

MEASURE INCREMENTAL IMPACT

Fetch's Verified Incremental Return is the most accurate way to measure the performance of offer campaigns in the physical world.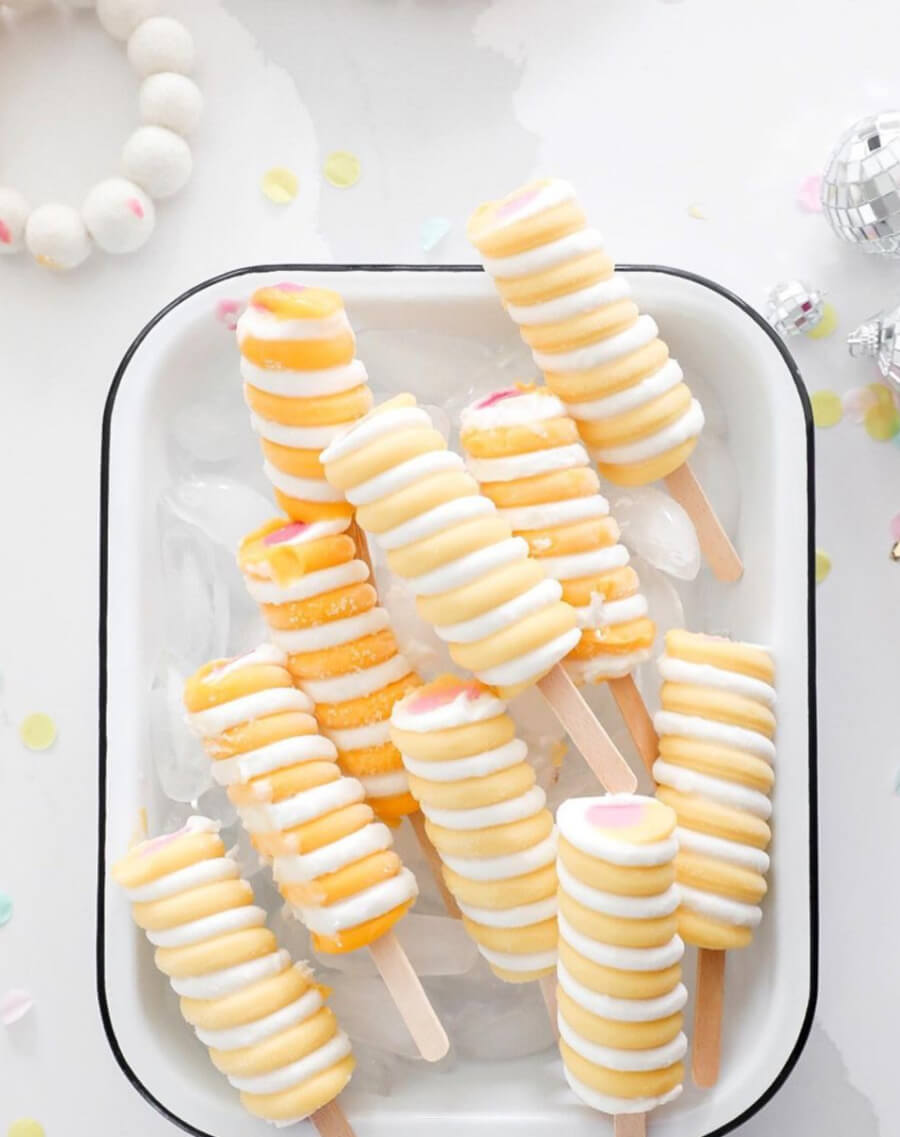 Unilever New Product Trial
Learn how Fetch supported Popsicle's new product launch, increasing weekly sales by +1,016%
0
increase in average weekly sales
Learn More
Over 4 million 5-star reviews
Each month, 17 million people decide where to shop and what to buy using Fetch.
Did you know Fetch is available in Spanish? Our offers and messages are translated by our in-house globalization team and enjoyed by over 2 million Spanish speakers across the country.

Reach this growing, multicultural audience and grow your business by partnering with Fetch.
Brands fueled by Fetch